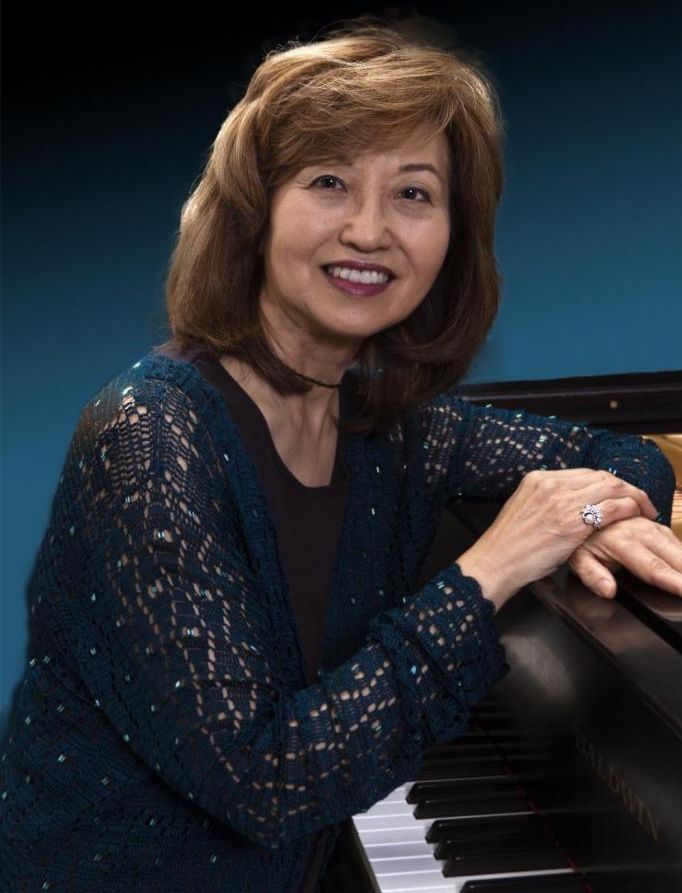 Hi!
Thanks for taking the time to drop by my site. Shaklee just changed things over and I'm learning how to make the changes. Check in often, okay? I plan to change things up weekly and if I list your name on this page and you see it and let me know, you get a free gift.
Simply, please discover the best of science with Shaklee products. In spreading the good news of how you feel, you can create a life you've always dreamed about!
I'll walk with you!
Call or email. 319-266-5612, barryassoc@cfu.net.www.annbarry.com
Thanks!
Ann Barry
WINNER for FREE GIFT Come on weekly calls Tusday 12:30 and Thurs.9 opm central. Always a drawing winner. Also, everyone that orders will be put into a drawing for a 10% discount on their next order!